Experience BVI
Bareboat Charters
Captain your own bareboat charter through the blue Caribbean waters of the British Virgin Islands.
View Fleet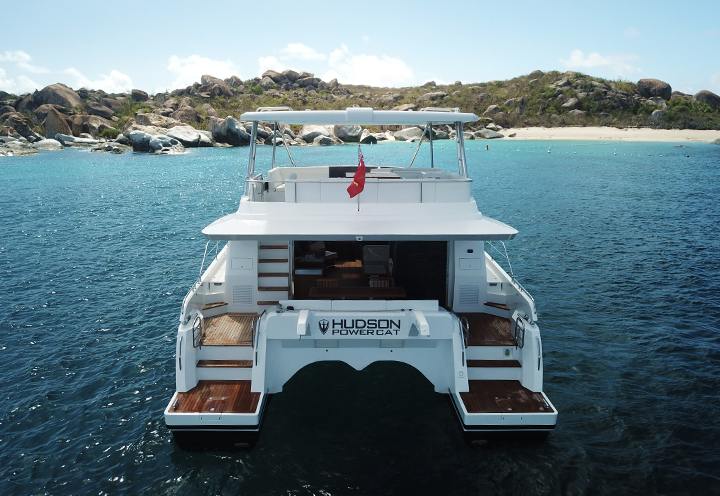 Choosing the
Right Yacht
From Powercats to Sailboats, VCY offers a number of bareboat yachts for charter. When choosing a boat, you'll need to consider things like speed of travel, the space you will need and the amenities you're looking for. Browse our fleet to find your ideal charter yacht.
View Fleet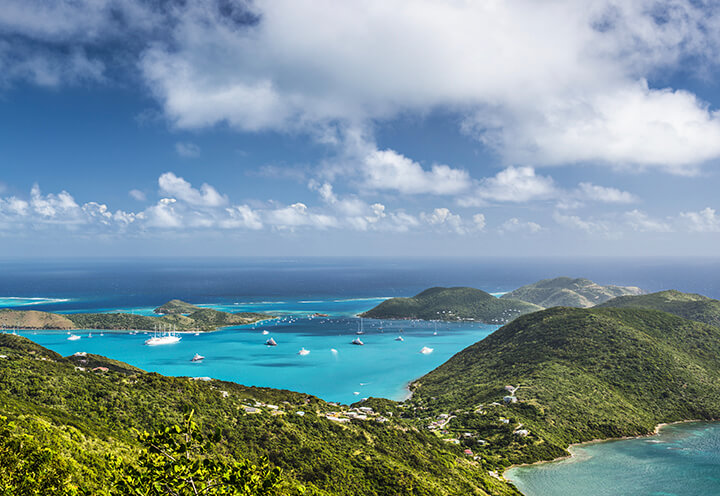 Navigating the
British Virgin Islands
Chartering a yacht in the British Virgin Islands is very safe due to the close proximity of the islands and line-of-site navigation. However, the BVIs are in the ocean and there are hazards and navigational markers that captains must be aware of. Find out if you have what it takes to captain a yacht.
Learn More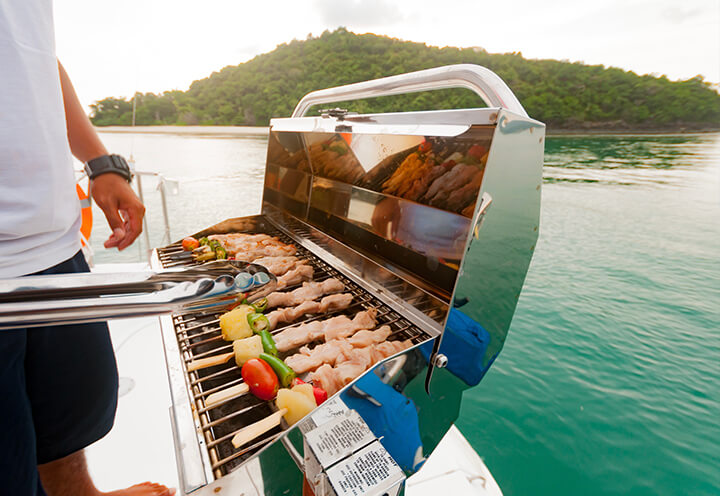 Provisioning for
the Journey
One of the most common questions we get from guests is, "how and what do I need to stock the boat with?" We've taken care to stock all our boats with the essentials, but provisioning for food, drinks & water toys are up to you. Learn more about how to provision before you arrive at Nanny Cay.
Learn More
Charter Planning
Get the full down low on Bareboat Charters from our tried and true Chartering Guide.
Learn More
Captained Charters
Can't drive a boat? Don't let that stop you! Find out how to Bareboat Charter without Captaining.
Learn More
Browse Our Bareboat Fleet
Join our growing community of yacht owners who enjoy not only chartering but reaping the benefits of owning and chartering their own boats through the British Virgin Islands.
Learn More
Inquire About a Booking
Tell us about yourself and your future charter plans, and we'll be sure to send you more information. **We never spam!**