Yacht Ownership
Purchasing a yacht for charter with VCY allows you to purchase the yacht you want & generate financial returns that help cover your ownership expenses.
Have you ever dreamed of owning a Yacht?
Have you ever dreamed of owning a luxury motor yacht or power catamaran in the beautiful British Virgin Islands? Are you close to retiring and can't wait to spend your days cruising around the BVI, walking the white sand beaches and sipping painkillers at sunset? Would you love to have a floating home where you could escape the cold winters of home with your friends and family for the warm turquoise seas of the islands?! Do you love chartering, and would love to be able to enjoy spending time on your yacht while also offering it for charter to offset the operational costs? With more than two decades of experience assisting yacht buyers just like yourself, let our team at Virgin Charter Yachts help turn your dream of charter yacht ownership into a reality!
As a private, boutique, charter company there is no one set 'ownership program' we offer, nor do we have a 'one size fits all' approach. We work with each buyer personally to help select the best yacht to meet both their personal and business needs and we tailor their ownership program around the specific goals and outcomes they want to achieve.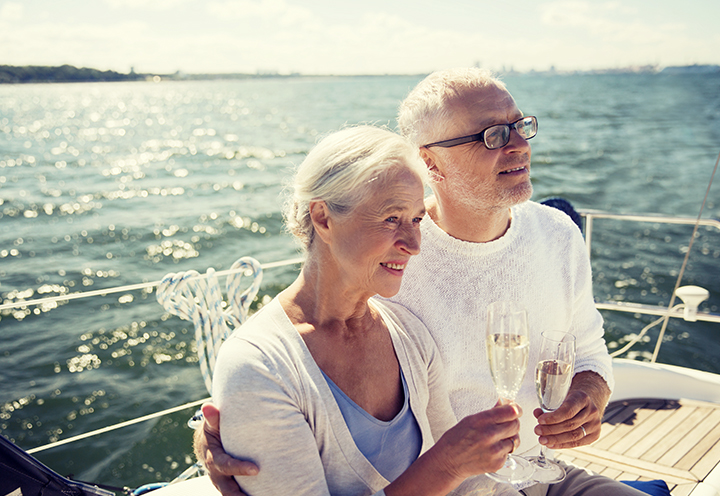 Expand Your
Investment Portfolio
Through the strategies of 'Business Yacht Ownership' you can own your yacht in the most cost effective way possible and your yacht can even become a part of your comprehensive investment and retirement plans! Most people will never use their yacht 52 weeks a year, so even by offering your yacht for a limited weeks of charter a year, you can help offset your annual expenses and also take advantage of the many tax benefits from operating your yacht as a business.
View Fleet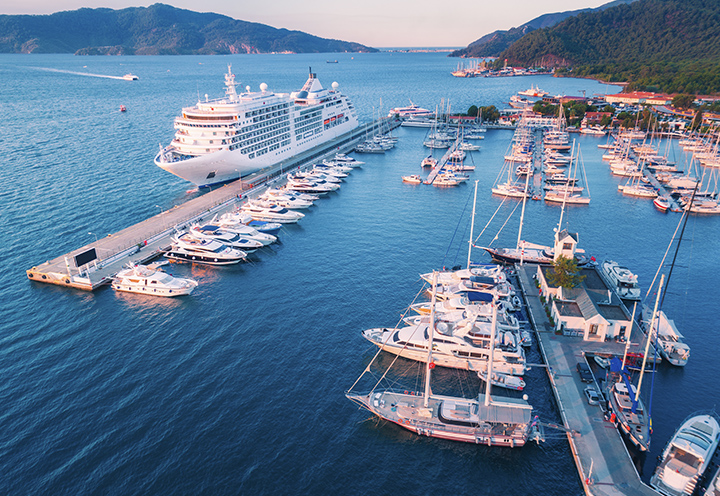 The Benefits of
Owning a Yacht
The primary benefit to charter yacht ownership is that by offering your yacht for even limited charter, you are able to generate charter income that in most cases, offsets all the annual costs of ownership! Rather than paying your monthly dockage, insurance, power/water, maintenance etc. out-of-pocket, the revenue you make from charter covers these monthly bills for you!
Most owners can accomplish this with only 10-15 weeks of annual charter, which means your boat will be maintained to a much higher standard due to the limited number of weeks on charter. This also allows you dozens of weeks of personal use time as well to come to the BVI and enjoy time on your yacht! As an owner, you can spend as many weeks a year as you would like on your yacht. At Virgin Charter Yachts, there are no restrictions or limits on the number of weeks you can use personally. It is your yacht, feel free to come and enjoy it whenever you would like!
Yacht Management

Part of the appeal of yacht ownership with Virgin Charter Yachts is we provide a hassle-free ownership experience. With more than two decades of experience, we coordinate all aspects of ownership so the only thing you need to worry about is when you want to come down and visit! We take care of coordinating everything related to yacht ownership and chartering; insurance, dockage, maintenance, reservations, crew, booking calendars, marketing, parts ordering, polishing schedules etc. It is truly WORRY-FREE yacht ownership!

We maintain a full-time team of professionals to care for your yacht, many of whom have been with the company for 15+ years including: engineers, shipwrights, operations managers, fleet managers, interior and exterior cleaners etc. Our team will meticulously maintain your yacht to the most demanding standards in the industry. All work will be performed by our own team of professionals in accordance with our rigorous guidelines.

We also pride ourselves on offering exceptional customer service to each and every guest and owner that comes to charter. We have a full-time professional support staff of reservations managers, customer service concierge etc. who are always available to assist with any need or request. Our exceptional focus on customer service has earned us the Tripadvisor 'Certificate of Excellence' for many years. 


If you have a new or used luxury motor yacht or power catamaran, consider placing it in the Virgin Charter Yachts 'Crewed Yacht Management' program and generate revenue while we manage and coordinate all ownership aspects of your luxury yacht. Our Crewed Yacht Management program provides hassle-free, personalized ownership and investment solutions for owners. Yacht Management is fully customizable, allowing you to enjoy your lifestyle and your yacht any way you choose. We can assist with all aspects of helping to find and purchase the perfect yacht for crewed charter, secure the best crews in the industry, handle all aspects of crew and financial management for your yacht and help you secure the maximum number of annual charter bookings.

Business Yacht Ownership

At Virgin Charter Yachts, we collaborate with leading tax and financial planning experts to help advise yacht owners on the benefits of 'Business Yacht Ownership.' By offering your yacht for charter, you can establish your yacht as a 100% legitimate business, which offers substantial tax advantages.

As rewarding as yacht ownership is, for many people it costs more than they can comfortably budget, and, often, they don't have the time personally to do all of the routine maintenance and cleaning in order to keep the yacht in the condition they would prefer. By purchasing a yacht for charter with Virgin Charter Yachts, you can get the best of both worlds. You can purchase the yacht you want, and by offering it for charter we can generate you financial returns that help cover your ownership expenses. We have more than twenty-five years experience in the BVI charter industry, so we can manage and coordinate all the aspects of yacht ownership so you are able to enjoy a hassle-free ownership experience. Our 'Business Yacht Ownership' program offers 3 key components for owners:

(1) Meticulous maintenance. We pride ourselves on taking impeccable care of your yacht and maintaining your yacht to the highest standards.

(2) Limited charter usage. We don't want to charter your week 25-30 weeks a year as that is too many weeks to provide good maintenance and to keep your yacht in pristine condition. We work to find a balance of 10-20 weeks a year of charter to generate owner income while also preserving the yacht to a higher standard.

(3) Leveraging tax advantages. There are substantial tax advantages yacht owners can use to offset their yacht purchase and ownership. We have an independent fiduciary we recommend clients speak with who specializes in yachts and how to best leverage the tax benefits for each person's individual financial situation.
Our Partners
Virgin Charter Yachts is proud to be the Caribbean dealer for world-leading brands including Aventura Yachts, Horizon Yachts, Horizon Power Catamarans, Fountaine Pajot Power Catamarans. All four companies share a dedication to building high quality yachts and powercats that can be modified and customized to suit the needs of both our owners and charter guests.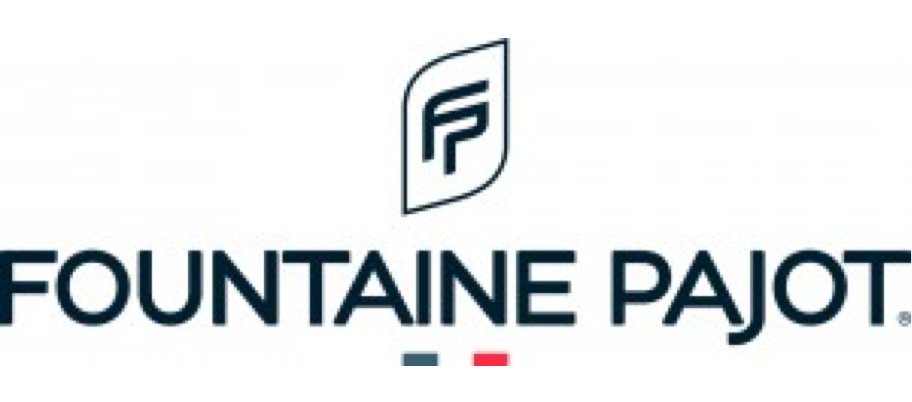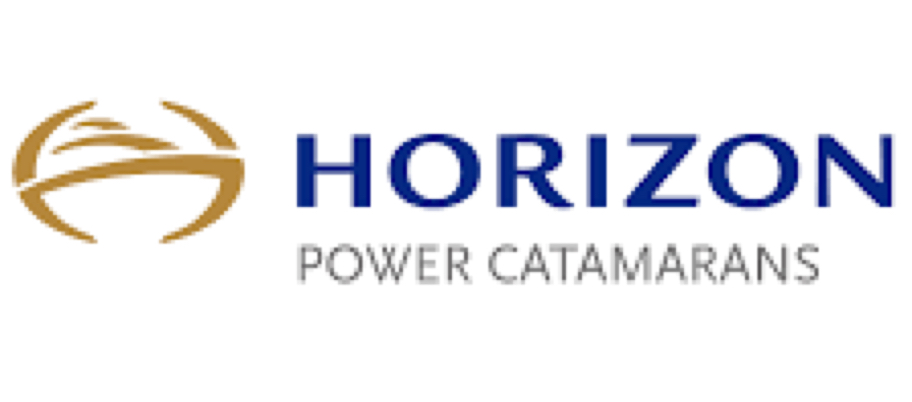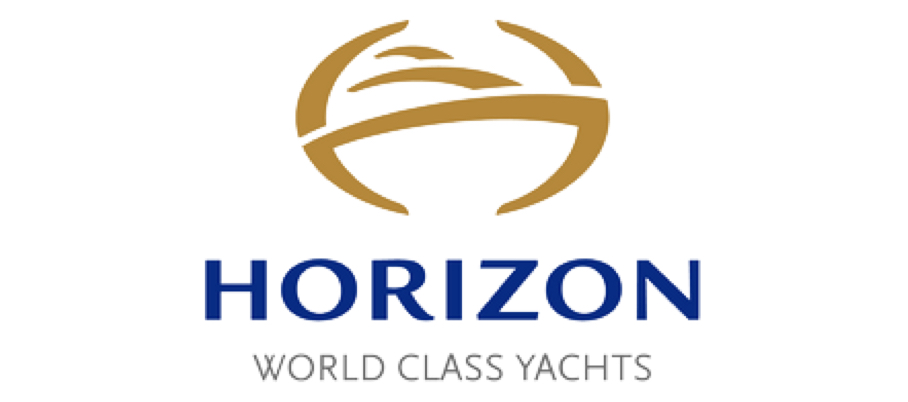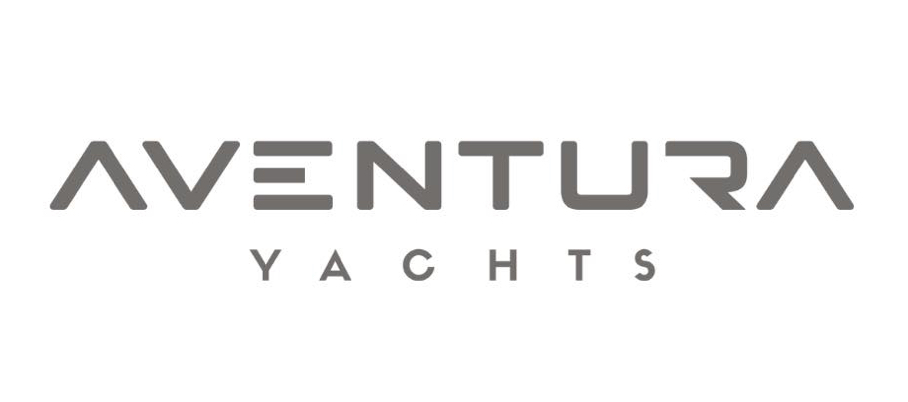 Browse Yachts for Ownership
Join our community of satisfied boat owners who witness their yachts turn into hassle-free investments. Click below to learn more about the boats we offer for ownership or contact us for more information.
BROWSE FLEET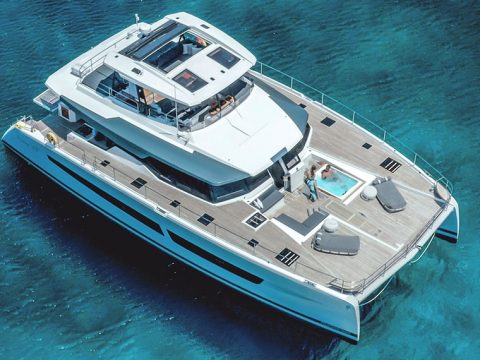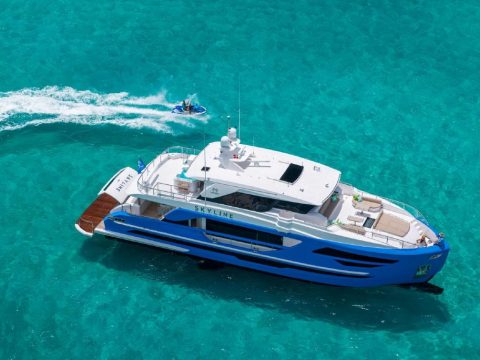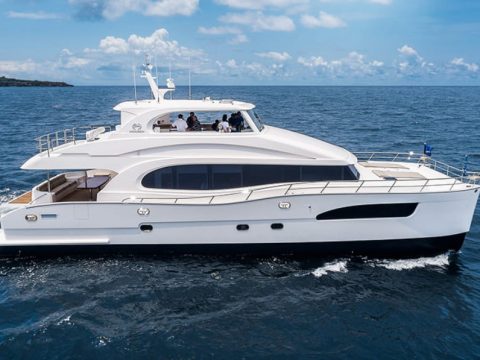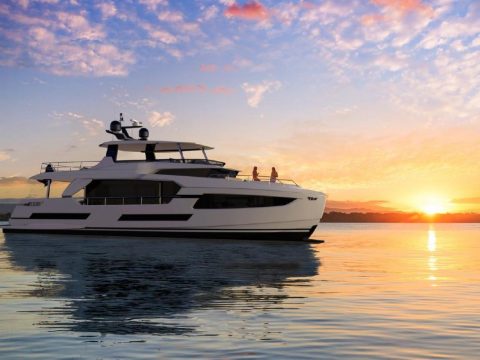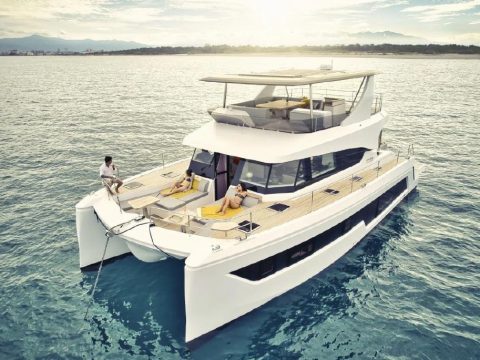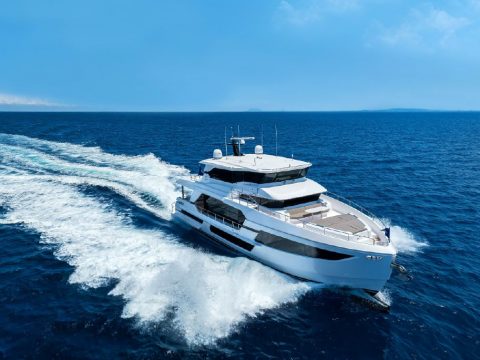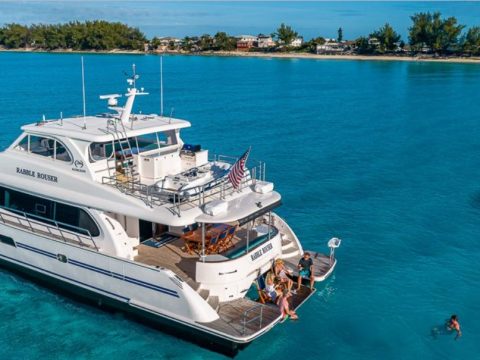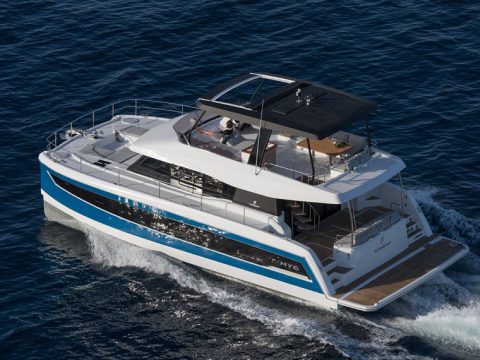 Inquire About Ownership
Tell us about yourself and your future charter plans, and we'll be sure to send you more information. **We never spam!**