Ever Charter a Yacht?
You set course down the Sir Francis Drake Channel, heading toward Norman Island. Along the way you're flanked on both sides by these natural wonders of the Caribbean; Virgin Gorda, Tortola, Salt and Cooper Islands. The depths of their surrounding terrain create an array of turquoise waters that make each island totally different. Some made of boulders, some of sand, and others of palm trees. A chain of over 60 unique islands with more than 60 dive and snorkel sites, and even more restaurants, beach bars, and shops -- and it's only accessible by boat.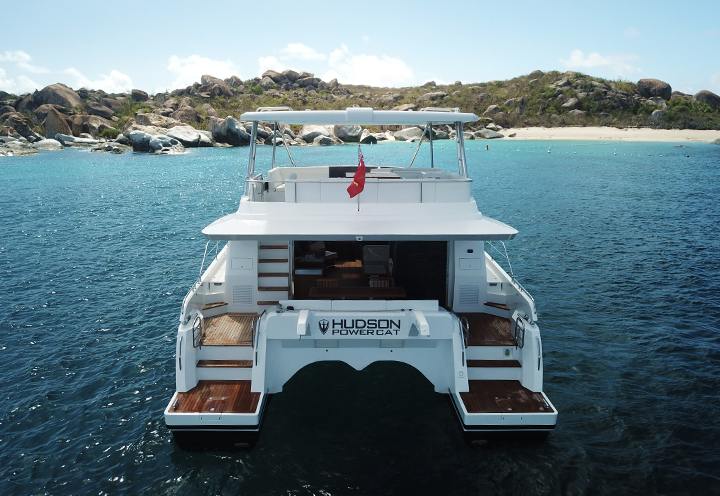 Choosing the
Right Yacht
From Powercats to Sailboats, VCY offers a number of bareboat yachts for charter. When choosing a boat, you'll need to consider things like speed of travel, the space you will need and the amenities you're looking for. Browse our fleet to find your ideal charter yacht.
View Fleet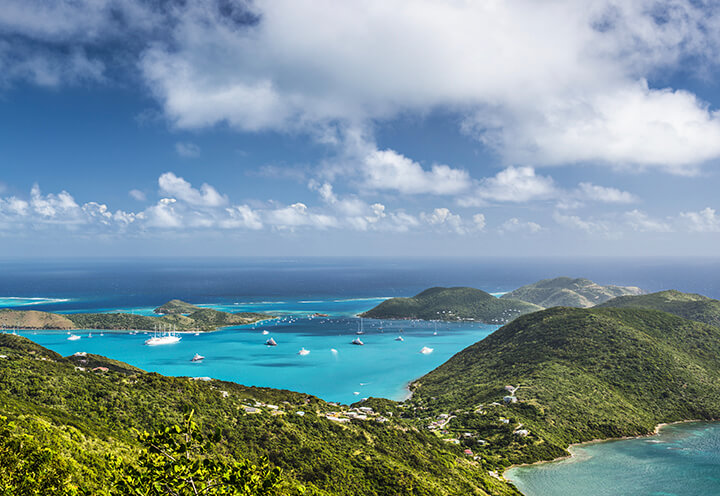 Navigating the
British Virgin Islands
Chartering a yacht in the British Virgin Islands is very safe due to the close proximity of the islands and line-of-site navigation. However, the BVIs are in the ocean and there are hazards and navigational markers that captains must be aware of. Find out if you have what it takes to captain a yacht.
Learn More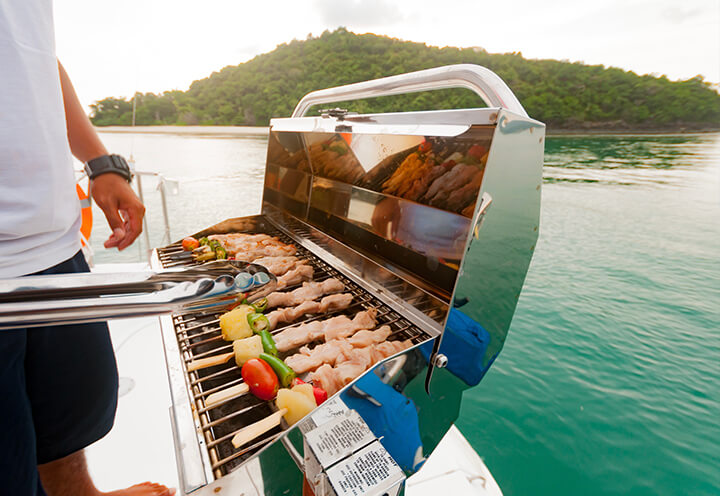 Provisioning for
the Journey
One of the most common questions we get from guests is, "how and what do I need to stock the boat with?" We've taken care to stock all our boats with the essentials, but provisioning for food, drinks & water toys are up to you. Learn more about how to provision before you arrive at Nanny Cay.
Learn More
Inquire & Get 25% Off!
Fill out this form to start the booking process & take advantage of this promotion.