Experience BVI
Sailing Charters
Captain your very own catamaran sailing
adventure aboard the Voyage 480 Catamaran.
View Fleet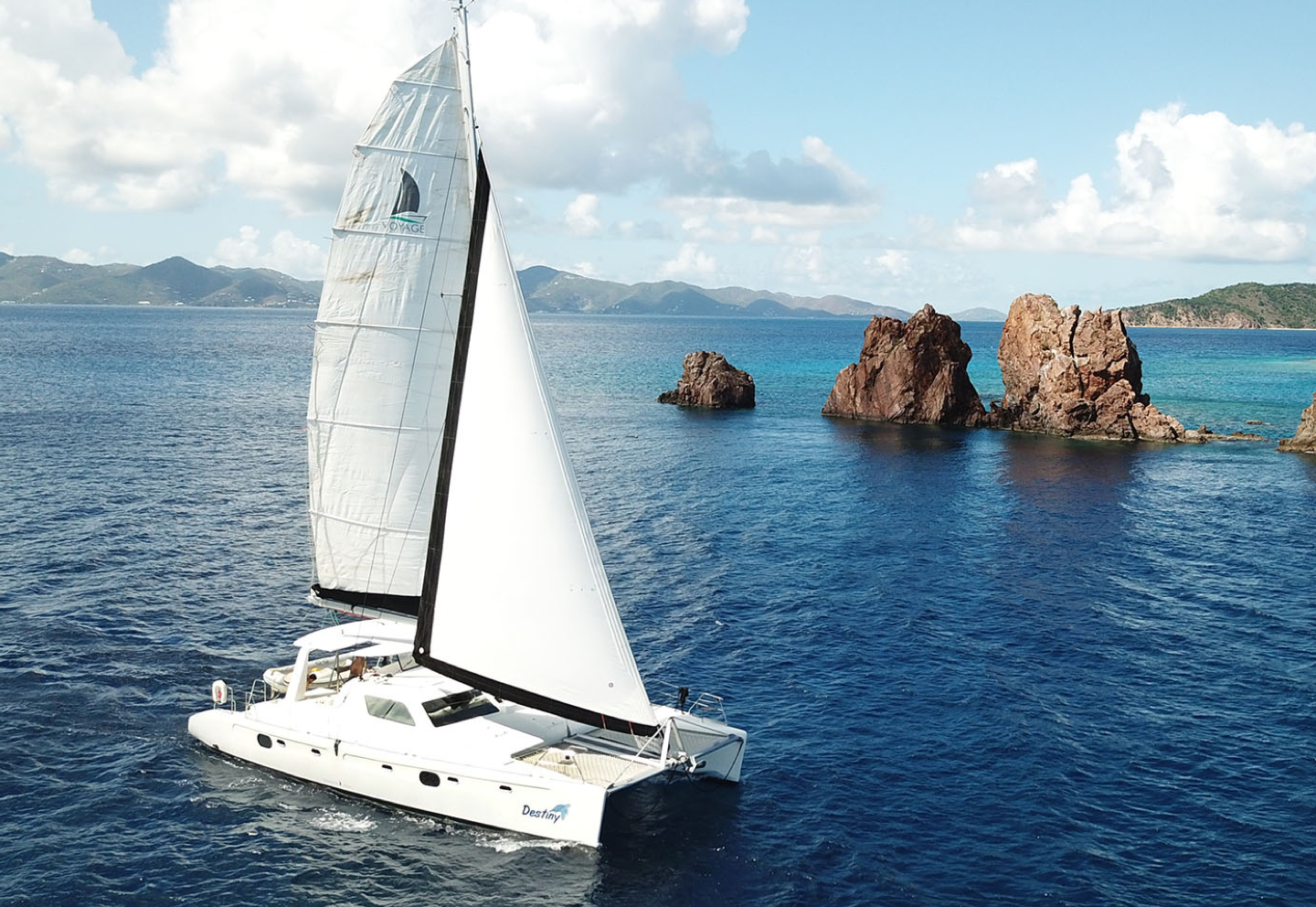 Choosing the
Right Sailing Yacht
VCY offers the most authentic sailing charter experience aboard the Voyage Catamaran yacht. We've hand-selected the Voyage 480 model for its exceptional performance alongside an optimal interior space making for the perfect bareboat sailing adventure.
View The Voyage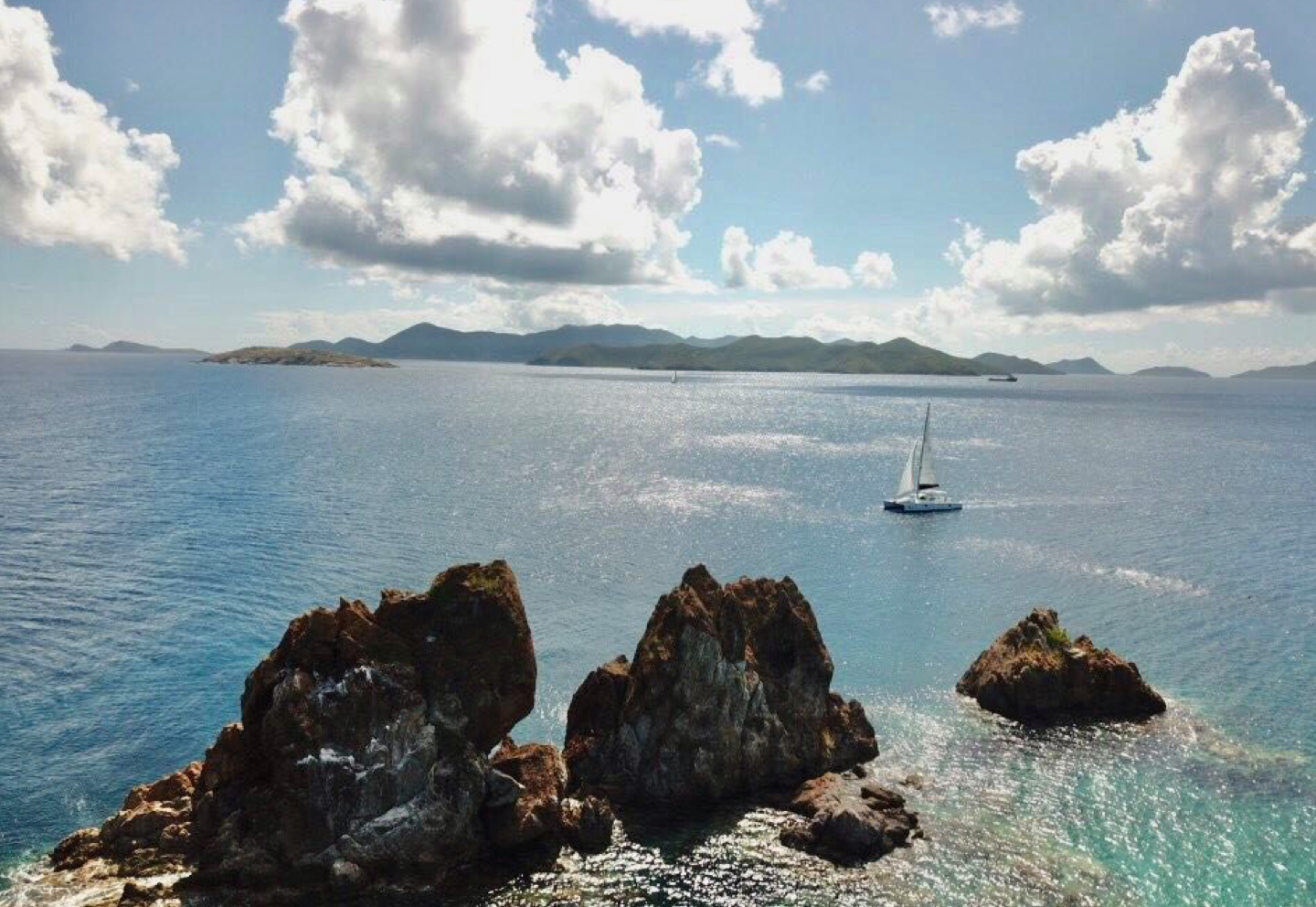 Navigating the
BVI by Sailboat
The BVI are the ideal sailboat charter destination for experienced and novice sailors alike. With its line-of-sight navigation, Sir Francis Drake channel protection, and pleasant tradewinds through the majority of the year, the BVI are everything a Caribbean charter destination should be.
More About BVI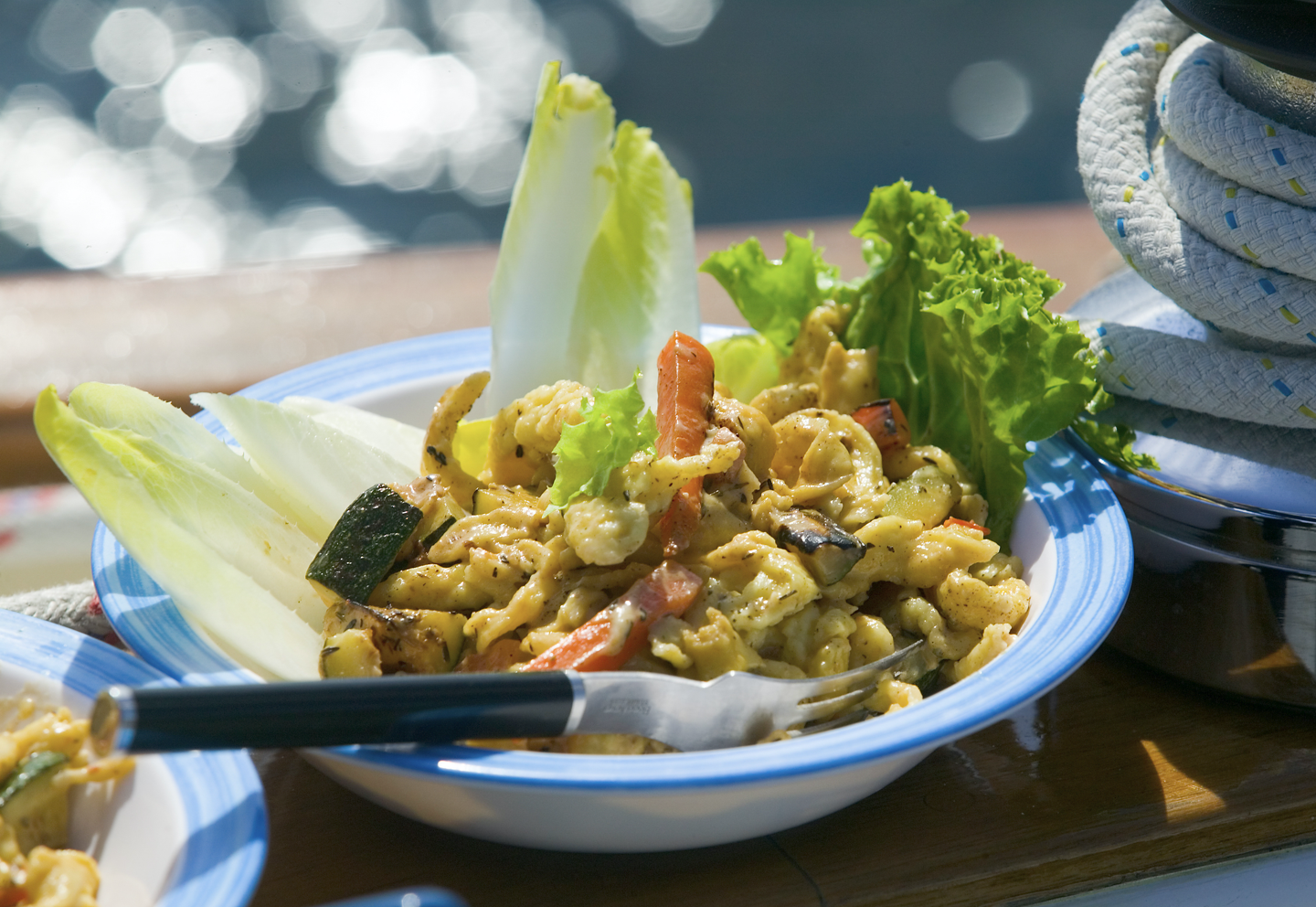 Provisioning for a
Sailboat Charter
The Voyage catamaran galley features a fridge and freezer perfect for stocking up on your favorite foods. All VCY charter yachts come complete with the essential tools for prepping meals aboard. To bring the meal together, the Voyage 480 features an oven and gas grill as well as a water and ice maker to offer you all the comforts of home.
Learn More
Charter Planning
Get the full down low on Bareboat Charters from our tried and true Chartering Guide.
Learn More
Captained Charters
Can't drive a boat? Don't let that stop you! Find out how to Bareboat Charter without Captaining.
Learn More
Experience the Voyage 480
Learn more about this high-performance sail catamaran that can accommodate up to 10 guests with its award-winning hull design.
View This Boat
Inquire About a Booking
Tell us about yourself and your future charter plans, and we'll be sure to send you more information. **We never spam!**